Attention: Better Community Living's Day Programs are closed until further notice. We want to thank our amazing employees for all they are doing to keep people safe, healthy and happy during this challenging time!
Welcome to Better Community Living, Inc.
Better Community Living, Inc. (BCL) is a premier human service provider where families have a voice, and individuals choose to be a part of our living and working community. BCL serves the Greater New Bedford Area providing more than just living spaces and day habilitation for individuals with developmental disabilities and autism. With 30 years of experience, we provide these individuals with the support to become productive members of the community while establishing empowering friendships.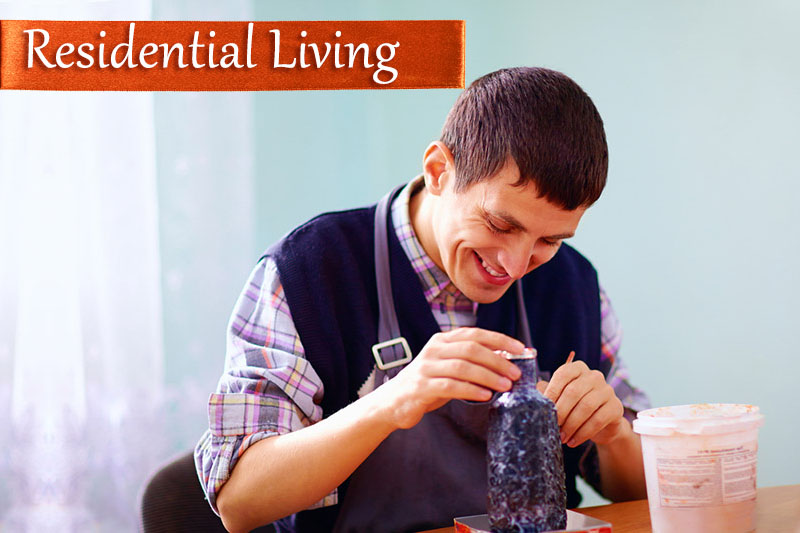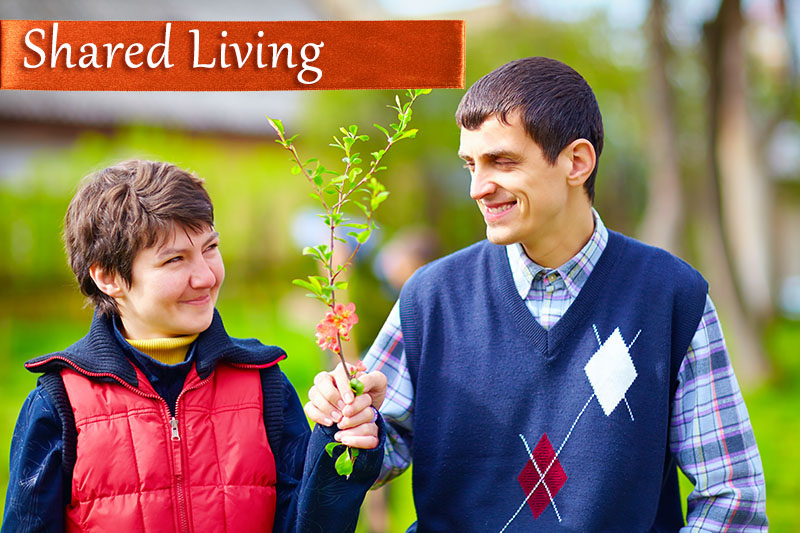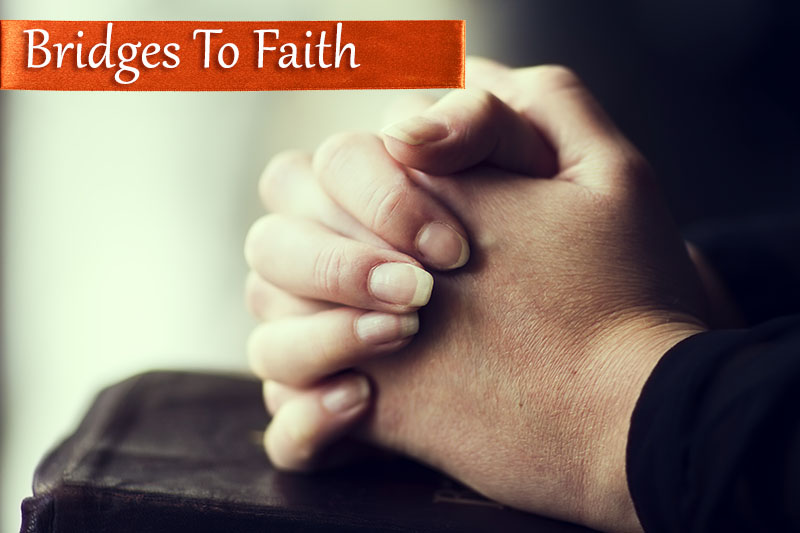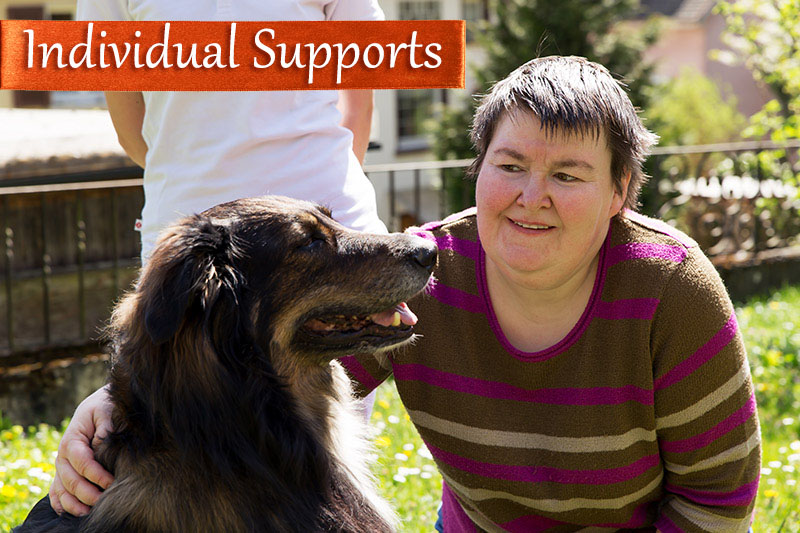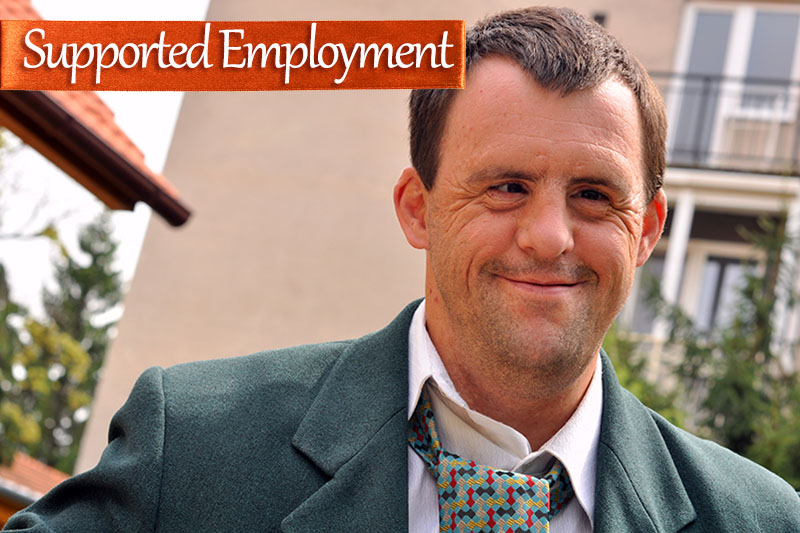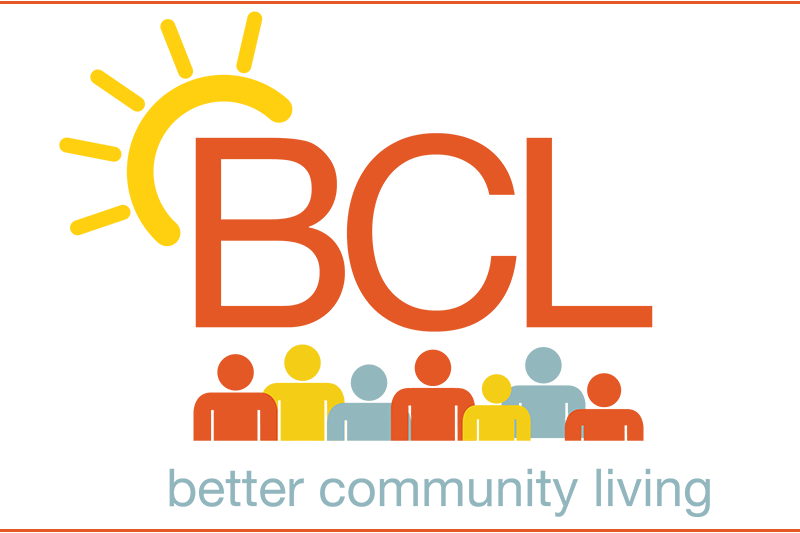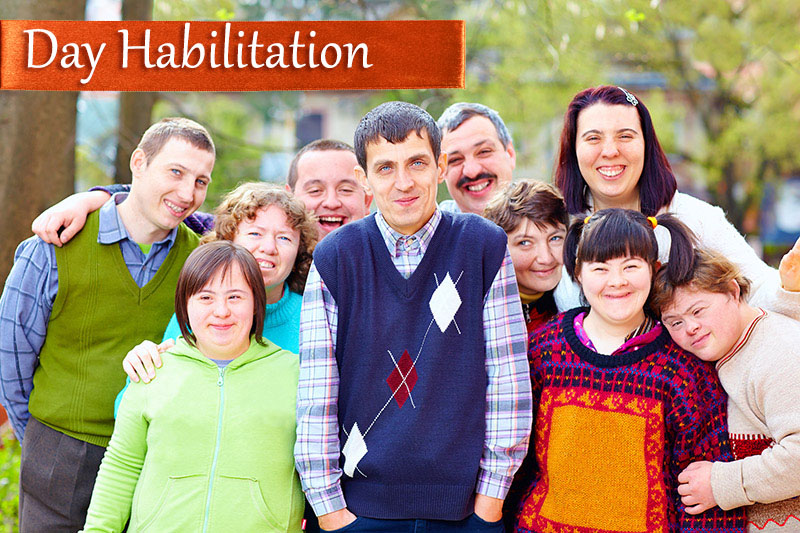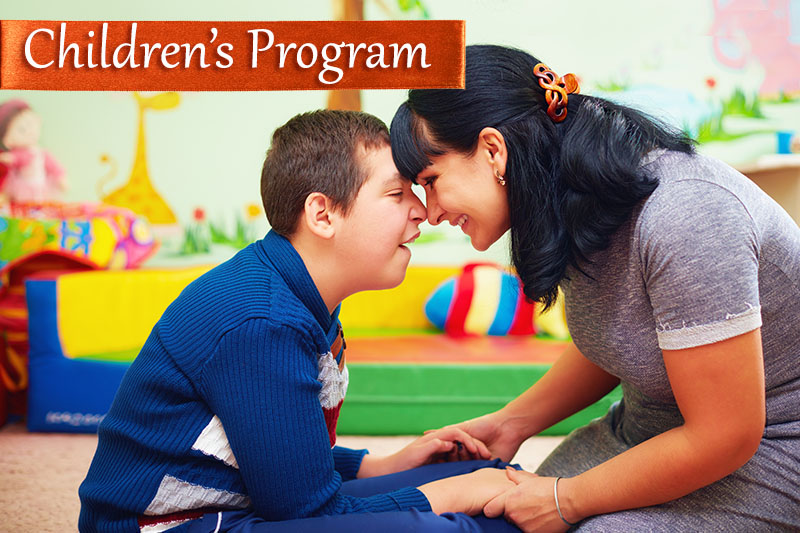 Want to donate your time? Consider becoming a volunteer!